"Where Dreams and Images Come Together"
FAST - RELIABLE - PROFESSIONAL-PERSONABLE
Charlotte G.- Real Estate Photography
"Excellent communication and a pleasure to deal with on all levels.
Professional and detailed. Highly recommend him."
Do you need Vacation Rental
Management for your property?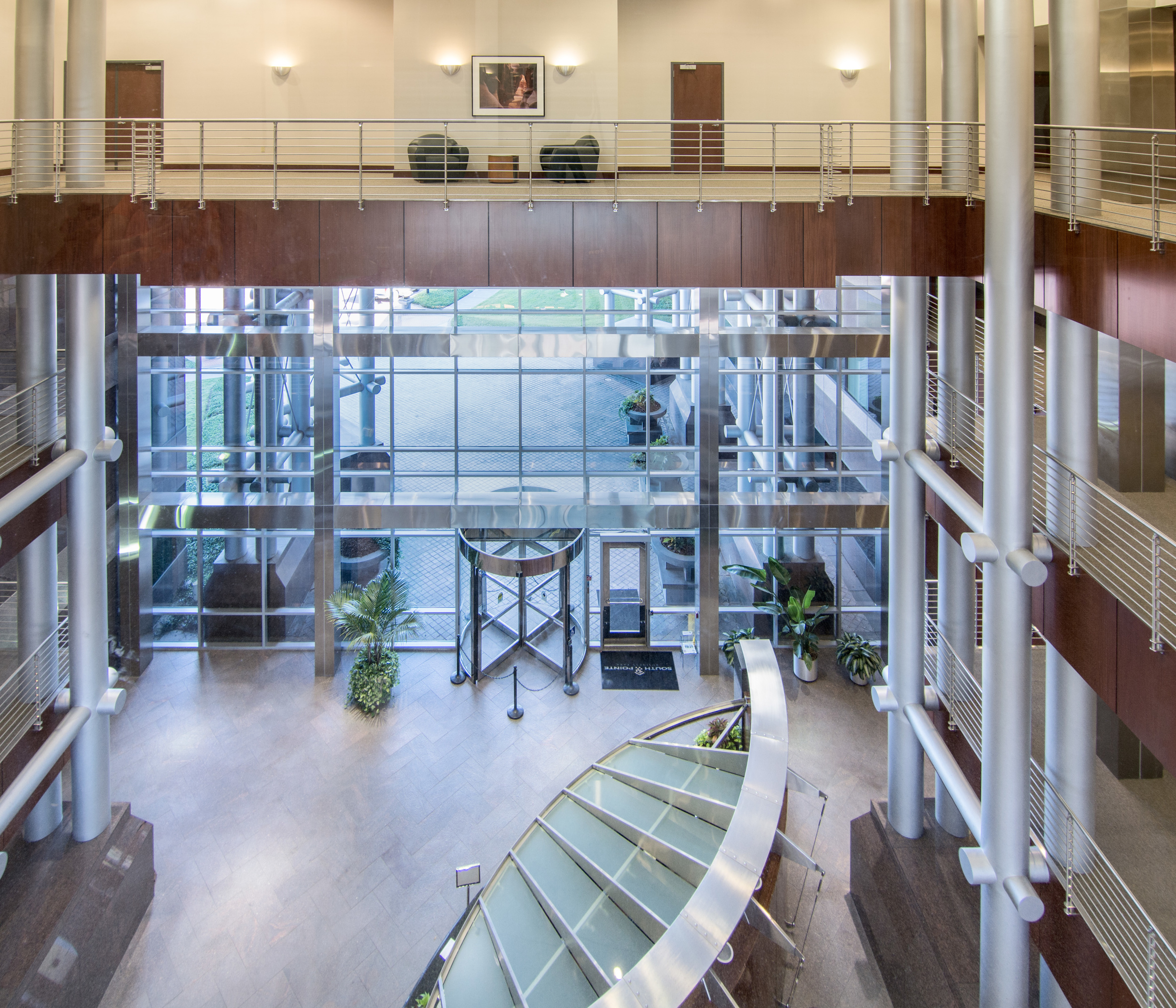 Hiring us as your professional photographers vs taking the pictures yourself; Compare and contrast the images below.
Architects, Showcase your beautiful designs with
great photographs!
Having an important EVENT coming up?
For Sale by Owner or Agent
I will list your for sale or rent property on this website and provide all of the photography and panoramas! All listings will include detailed information about the property with contact names and numbers. View a sample listing here.
Katie W. - Real Estate Photographer
"James was such a pleasure to work with. Quick to respond and very professional. He got the photos we needed taken ahead of schedule and delivered right away, they were perfect! I look forward to working with him on future projects my company my have.
Natasha D. - Real Estate Photographer
"EXCELLENT! James is great to work with and his photography skills are outstanding. We will definitely work with him again
Stephanie E. - Commercial Photography
"James provided our company with exactly what we needed, followed the job specifications to the best of his ability and we are very satisfied with his work! He was very polite and always responded in a timely manner. I would definitely work with him again."
Pam F. - Commercial Photographer
"James is professional, reliable, with fast turn around. His photos are excellent. 100% recommend!"
Scott F. - Need a Commercial Photographer
"I sought out James to shoot one of our garbage trucks for our 2016 calendar. Not a common request I'm sure. He was thorough in his reseach of my product and how we wanted the shoot to go. He was very knowledgeable about his craft. He was personable which helped in the interaction with my customer. James was a pleasure to work with."
Mechala M.- Offsite Review
"James is very passionate about his work and will go the extra mile to make sure the client is satisfied. He is knowledgeable and very easy to interact with. I would definitely recommend him for any of your photographic needs."
Jillian D. -Headshot Photographer
"James took some really nice headshots of two on our staff for our website. He is knowledgeable, easy to work with, and professional. I am hiring him to take pictures on site for us so we can use his photography on other parts of our website. I would recommend him highly!"
Charles H.- Offsite Review
"Great photographer! Really takes his time and puts a lot of effort into making sure each photo comes out perfect. He places great emphasis on quality rather than speed and quantity."
Amanda L.- Offsite Review
"I met James some time back at a local coffee shop where I asked the owner about some of his work on display that caught my eye. It was a pleasure meeting him and I have been following his photography since. I am in constant awe of every photograph I see. The photos are rich in color, have a wonderful contrast and capture the true beauty of the setting/object. I even love that he has a story behind everything he captures. If I could choose two words to describe him I would say talented and passionate, both qualities that make for an excellent photographer and images that are instilled in your mind for a lifetime. I am looking forward to purchasing some canvas' of several of his prints, although I have to admit, it is going to be real hard to choose just a few!"
Georgana S.- Offsite review
"James Hennis is a very outstanding photographer. He did an amazing job with me and my family. I would highly recommend him to anyone. He was very informing and helpful. He is great with kids and even made us laugh."